How to find a lost or stolen phone
Cell phones have long been an integral part of our lives. Messengers and social networks, bank cards, personal photos and videos, and even confidential work documents - tablets and smartphones store a huge amount of information about us, our hobbies and projects. So losing a device can easily be likened to a minor disaster.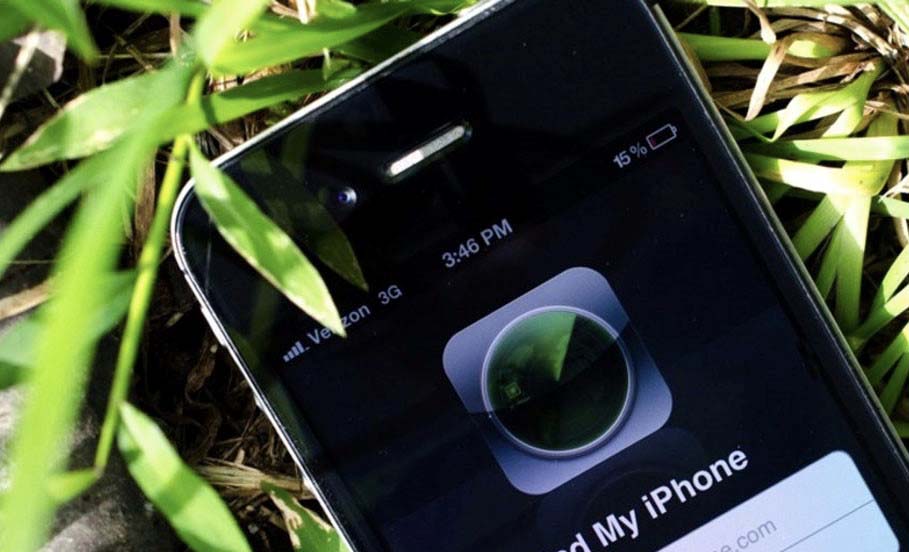 The first thing a person does after losing a smartphone or tablet, of course, is try to find it. And today we will look at the most effective means to find a lost or stolen device.
Standard programs for finding a lost phone
The tools with which you can find a stolen phone depend solely on the OS (operating system) of your device. But the algorithm of actions will be approximately the same.
Find My Device от Google
Every Android device has the Find My Device app pre-installed. And if on phones with OS version 5.1 and below you had to activate this service manually, on newer devices it is already enabled by default. You can check the activation status of the application in Security & Location -> Find My Device.
If lost, go to www.google.com/android/find to search for your device. Make sure you are logged in with the same account that is linked to your phone. From the list of tethered devices, select the one you are interested in. Now you will be able to track its geolocation, call the phone, lock the device and delete all information from it.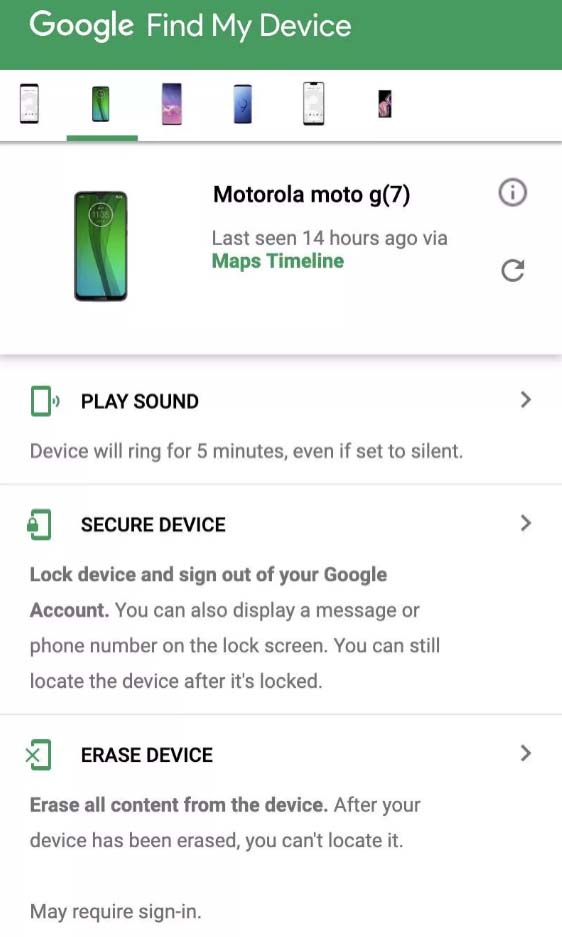 After locking your phone, you can set up a message to be displayed on the lock screen. At the same time, the service will continue to track the geolocation of the device. But by erasing all the information, you will no longer be able to locate your smartphone or tablet. So save this feature for a last resort.
By the way, if you are not near a PC or laptop, you can easily use another Android device. Download Find My Device on it from the Play Store and log in to the application under your account.
For Samsung owners, in addition to Find My Device, there is also Find My Mobile service. Its main function is to back up your data. But the application also allows you to find the location of a lost phone when it is connected to the Internet.
The service works about the same way as Find My Device. But, in addition to the standard features, it allows you to create an updated backup and turn on the battery saving mode, which disables all functions on the phone, except for geolocation transmission.
Locator for iPhone, iPad and iPod
All Apple devices have the Locator app pre-installed. The only condition for its use is an iCloud account linked to the lost phone or tablet. In addition to finding the device, this service also allows you to lock the device. An intruder or a person who found the phone will not be able to use it without unlinking it from your iCloud, i.e. without first knowing the login and password from the linked account.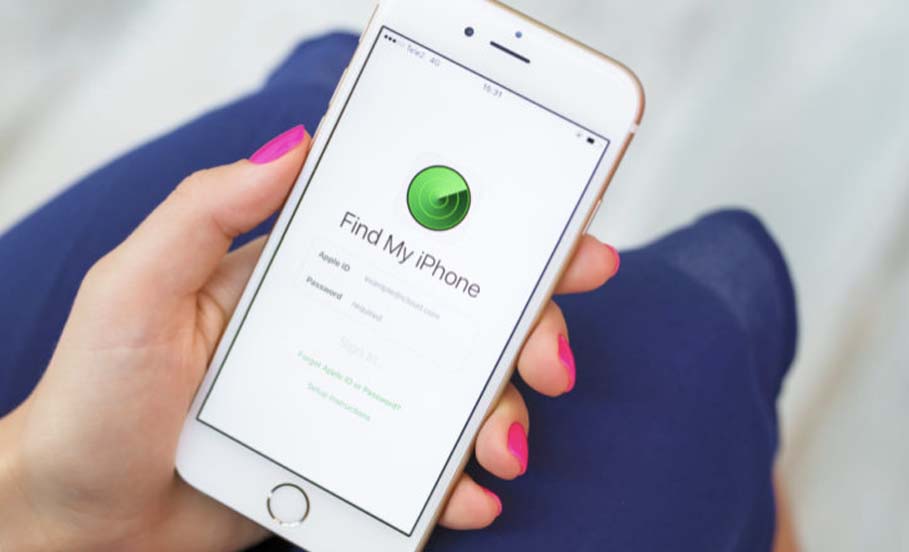 In addition, Latitude allows you to track your phone even after it has been turned off. More precisely, the application will show the last location of the device for 24 hours after the device's battery is completely discharged.
Location history on Google Maps
This feature is only suitable for finding a stolen phone if your device is linked to your Google Account. On Google Maps, Your Timeline saves a complete history of your movements, allowing you to see your routes with date and time stamps. Even if your device is turned off, you can see the coordinates of your last location and track your route to that point.
Third-party apps to find a stolen phone
There are quite a number of tools that allow you to detect your phone. Among them popular are Android Lost, Where's My Droid, Cerberus, Prey Anti Theft and others. Also, most antivirus programs help to track the location. But, in addition to the fact that to make full use of all available features you will definitely need to buy a pro-version, all these programs must also be pre-installed on your phone.
That is, in order to take advantage of the capabilities of the software in the event of loss or theft, it must already be installed on your device. If you take care of your security in advance, these options are fine. But what to do if your phone is already lost and none of the above methods works or is not set up?
H-T Locator helps to locate a lost phone
There is a convenient and effective solution that allows you to track the movement of your phone online. The H-T Locator web application helps you determine your current location and track your smartphone or tablet's movement history, as well as plot a route with time and date stamps.
The application works online and does not require pre-installation on your gadget. To initialize the search for your smartphone or tablet, just enter the phone number of the installed SIM in international format and wait for the software to collect all the necessary information.
Once launched, the program does not require user participation and allows you to track the progress of your task in real time. After collecting the target information and forming a user data archive, you only need to download it to yourself. As a result of the software you will get a map with all routes and geolocations, including the latest coordinates, and you will be able to easily find your phone.