Cell Phone Tracking Application by Number
To activate the application, all you have to do is specify the subscriber's phone number:
NT-Locator allows users to remotely track the location and other data of the device online. The received data is displayed in the web interface of the application, which can be logged in and used from a browser.
By registering a NT-Locator profile you agree to our Terms and Conditions.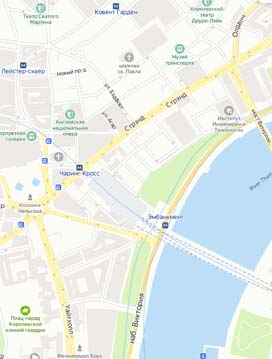 Is it possible to track another person's phone for free
Today's spyware market offers many solutions for tracking another subscriber's phone. They differ in functionality and cost. The main functions of such applications are geolocation tracking by phone number, address tracking by phone number. Some applications are capable of tracking the subscriber's first and last name. The cost of the applications varies, but there are no solutions that function completely for free and still guarantee results. The closest option is the NT-Locator app, where an affiliate program is available. Its members can bring new users to the app and then use referral charges to track a person's movements over the phone for free.
Device information
Track subscriber's geolocation by phone number
The software reads location information of the target device from cellular towers. In Dashboard NT-Locator geodata is displayed on interactive web-maps, from where it can be transferred to other mapping services in one click. In addition to the current geolocation, you will have access to information about all the movements of the person since the installation of surveillance.
Track device information
Mobile operators store quite a wide array of data about subscribers, which allows NT-Locator to provide users with information about the target device model, time of last activity in the cellular network, show the IMEI code, and much more. This is relevant not only for cell phones, but also for any other devices connected to the tracked phone number - tablets, computers, etc.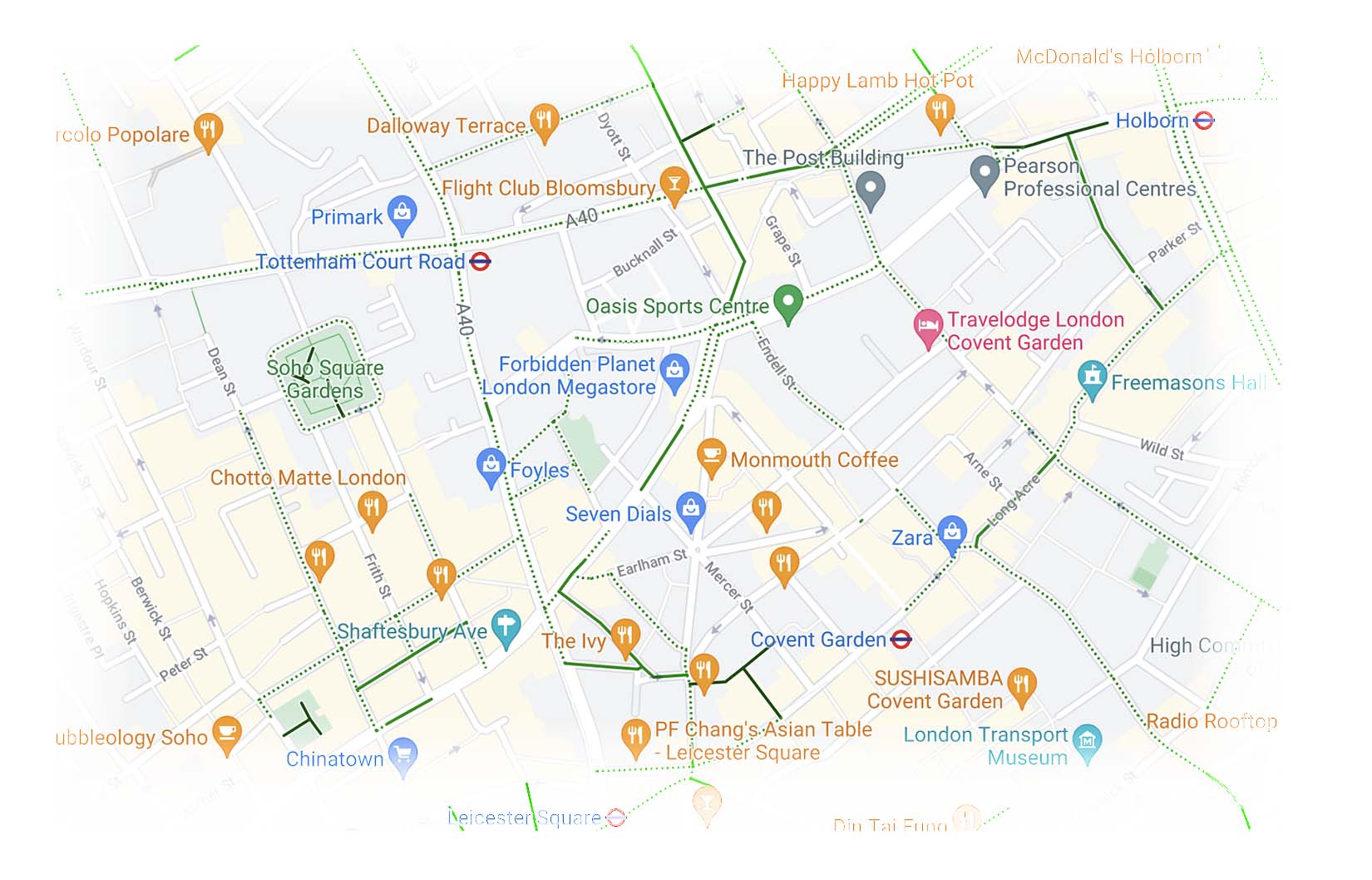 NT-Locator's set of tools and features make it an effective and secure solution for setting up parental control. You can activate zone tracking, in which the application will track the subscriber's movements between different zones. This tool is extremely convenient for tracking your child's location - just create zones ¨School¨, ¨Home¨, etc., and then the software will regularly notify you of where your child is going and from where.
Tariffs
You get an additional discount if you pay for multiple device searches at once or use the service repeatedly.
What our clients think of us
Read what our customers have to say on our customer testimonials page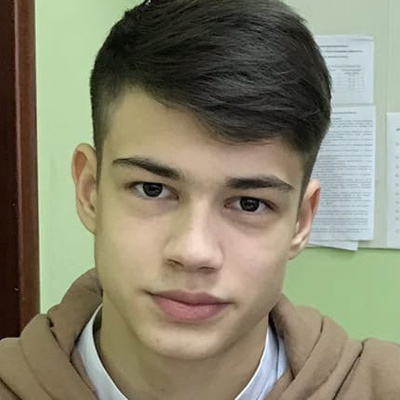 5
NT-Locator helped me deal with a phone bully. For several weeks, someone had been calling me constantly and not answering my questions. At some point I got pretty fed up with it, so I used an app to check the number and track the caller's location and social media. It turned out to be a guy from my office who had nothing better to do at his leisure. I played a fun prank on him. Thanks for the app, great quality for very reasonable money.
Spain

Instagram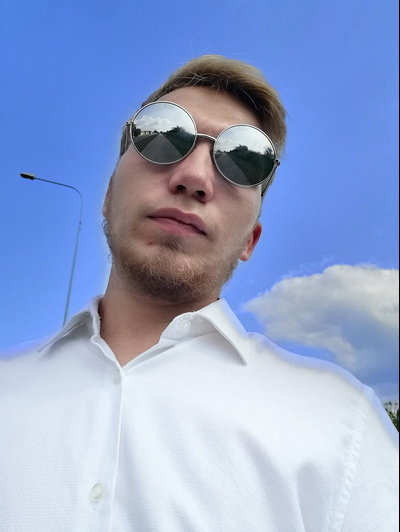 5
I had long had a crush on a girl, so I decided to try my luck and set up some "chance" meetings with her. I asked an acquaintance who knows about technology how to track a person by phone number, and he strongly advised me to try NT-Locator. What can I say, great app! All of the girl's movements were displayed instantly and without error, it even identified her home address!
France

Facebook
5
My little brother has been showing up home late lately and hiding where he goes, which has been causing us a lot of anxiety. I purchased this app to keep track of where he goes, and luckily it worked. Turns out he fit in with bad company, so you could say this software saved my brother. Many thanks to the creators and highly recommend it!
Tunis

Instagram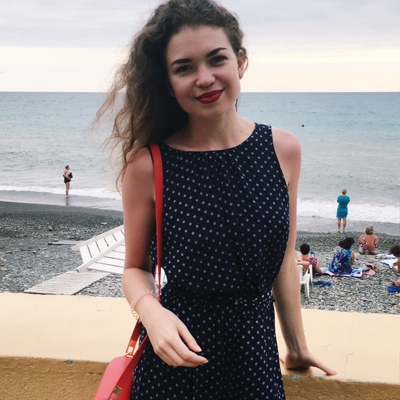 5
Good tool for finding lost devices, we use the whole family. We added our numbers to one account NT-Locator, then we use the program both for searching and just when we want to know where someone in the family is. Clear interface, stable operation, like that everything works from the browser. 10 out of 10.
Bulgaria

Instagram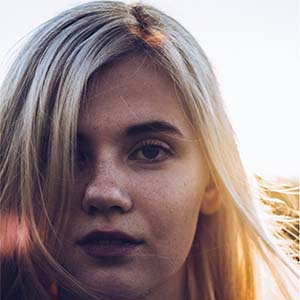 5
Great program! I needed to track a loved one, and I think I did it at a very adequate price/quality ratio! The app syncs with Google Maps, which is especially convenient - in fact, I only used the NT-Locator itself in the beginning, and then I just tracked my movements in Google Maps, and received SMS alerts when my friend visited a certain place.
Italy

Facebook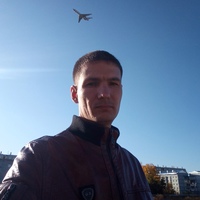 5
A non-standard, but really effective method of finding a lost tablet. I entered my number into the app, so it turns out almost tracked myself :D
Ukraine

Google
Still have questions? We will be happy to answer them:
If you want to leave a review or make a suggestion, you can do it in the
user feedback
or contact
support service.
Frequently Asked Questions
Answers to questions that may arise when working with the software.
What mobile operators is the software compatible with?

NT-Locator is compatible with all GPS operators in any country in the world. Anyway, after you enter a target phone number, the software will check if its geolocation tracking is possible and notify you of the results.

Is the app able to track the subscriber's movements in real time?

The application broadcasts the subscriber's geolocation to myAlpari in real time. The delay in the display of movements is no more than 5 seconds.

Does the NT-Locator identify the places that the tracked subscriber visits most often?

NT-Locator constantly analyzes the movements and location of the target device, and displays the most visited locations in Dashboard.

How do I set up parental control using the NT-Locator app?

In order to track the whereabouts of your child, just enter their phone number in the web app, and activate tracking.

Can I track the location of multiple subscribers through NT-Locator?

From a single NT Tracker account, you can simultaneously track the geo-position of up to 5 cellular network subscribers.